Get fast, free quotes for UK minibus and coach hire
Coach Hire & Minibus Hire Prices in Walton On Thames Surrey
Visiting Walton
Located within the borough of Elmbridge in the county of Surrey, Walton on Thames is around 15 miles south west of Central London.
The Thames runs to the north of the area and there are numerous bridges which cross the river. Although it's very close to the hustle and bustle of London, Walton on Thames provides a far more laid-back atmosphere and easier access to green spaces.
For those who enjoy being outdoors, the Thames Path can be followed all the way to Kingston Bridge via Hampton Court. It's a long but flat part of the trail and popular with walkers.
In the centre of the town, the Heart complex is where all the action is, with numerous shops, bars and restaurants all jostling for position. You'll find a combination of chain stores and eateries that are instantly recognisable as well as many independents which are more distinctive. High fashion rubs shoulders with alfresco contemporary dining in a modern and redeveloped area.
For an evening out, there are lots of pubs and bars in the town but if you're looking for a bit more, the Playhouse has a varied programme of entertainment. More than seven decades old and the location of the former Hepworth Film Studios, the playhouse is now a much-loved part of the community.
Coach Pickup Locations in Walton on Thames
Our coach and minibus operators know Walton on Thames well. Here are some popular coach pick up locations to inspire your trip:
Walton on Thames Bus Hire
Walton on Thames offers a peaceful sanctuary from the crowds of the capital, a pretty community to the south of the river. For anyone looking to stay close to London, Walton on Thames is the ideal location.
However, although the centre of London isn't far away public transport isn't always regular, particularly at the weekends so this is where coach hire can be beneficial. Our bus and coach hire services provide a comfortable and reliable experience, giving you an affordable alternative with a touch of luxury thrown in too.
Our network of trusted operators have all been carefully selected for the quality of their service and transport. There's a variety on offer from smaller 16 seater minibuses as well as large, double-decker coaches that can accommodate large parties.
Some of our operators offer luxury and executive coaches too, fitted with a wide range of amenities that make every trip a pleasure. Surprisingly affordable, minibuses and coaches are a convenient and hassle-free way to travel.
Minicoach Hire Walton on Thames
To get started with your bus hire, we'll just need a few details about your planned itinerary. Once received, we'll automatically scan our database to find local companies that meet your needs.
You'll receive up to four quotes within minutes, typically with a range of different options so you can select the one that suits your requirements.
We provide comparison quotes for coach and bus hire in Walton on Thames, or any area to which you're travelling and there's no obligation to make a booking.
Coach Hire Comparison has an average rating of 4.9 out of 5 from 1385 reviews.
Louise, Runcorn
Sat 25 Nov 2023
The site was really easy to use. The quotes came through really quickly.
Chris Thompson, Cumbria
Thu 23 Nov 2023
Very easy and great service
Jeanette Taylor, Preston
Thu 16 Nov 2023
Really easy to use and quick response from operators. Would definitely use again
Three simple steps to coach hire happiness
Let us know where you're going
Complete a quick form with your journey information, and we'll whizz your request out to our trusted coach and minibus operators so they can prepare their best quotes.
Sit back and wait for your quotes
You'll receive a selection of quotes from up to four of our independent coach partners… and they'll include information on their vehicles too so you can pick your chariot of choice.
Make a cuppa then make your choice
Login to your own little dashboard and review the different quotes. Then place your booking through Coach Hire Comparison and make your local coach company all weak at the knees.
Here's a short video to explain the process...
Over
3178
Vehicles across the UK
2414

Quotes sent in the last 7 days
500

Bookings made in the last 30 days
How we can help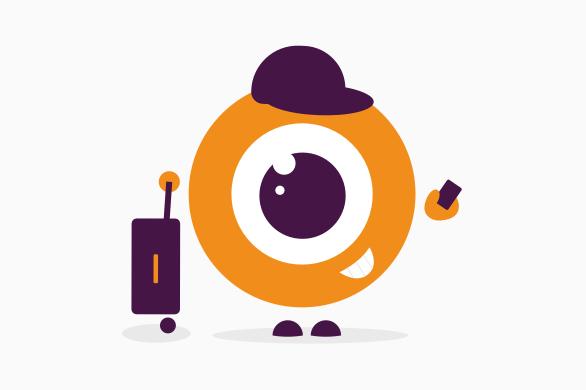 Events
If you're attending an event in Walton on Thames or a nearby location, we can connect you with transport operators to make the arrangements much less stress. Our minibus hire, or bus hire for larger groups offers an inexpensive and easy way to reach the planned destination.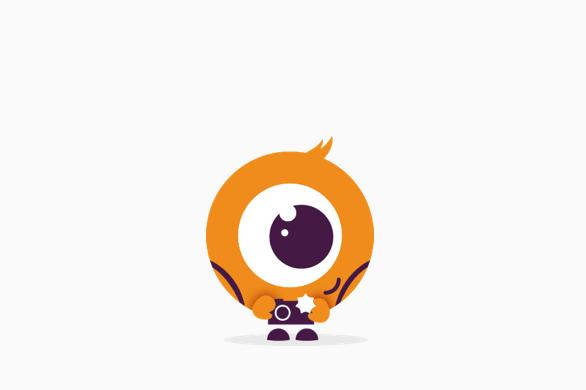 Airport Transfers
Heathrow airport is less than 10 miles from Walton on Thames, making it a perfect stopover for airport transfers. Whether you live in Walton on Thames or travel from elsewhere to spend the night, ready for your flights the next day, we can help you with minibus hire. Arrange easy transport for your whole group in one vehicle, making it simple and uncomplicated to arrive with all your luggage on time.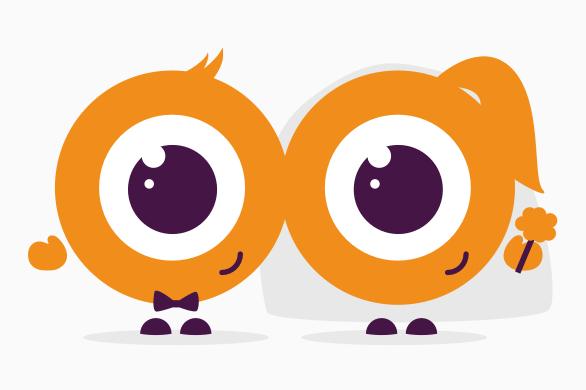 Weddings
Walton on Thames is a scenic location which makes it ideal for weddings. If you are holding your special day in the area, we can help with luxury coach hire for all your guests. Whether it's collecting them from their hotels or accommodation, or taking them back at the end of the day, we can help make sure there's no stress or inconvenience with the group transport.
School Trips
If you're trying to arrange a class trip for Halliford School, St George's College or any other school in Walton on Thames, our coach hire operators can help. With drivers who have lots of experience on school field trips, you can trust our network to provide reliable group transport. You'll undoubtedly have plenty to keep you busy throughout the day so our coach hire is one less thing to worry about!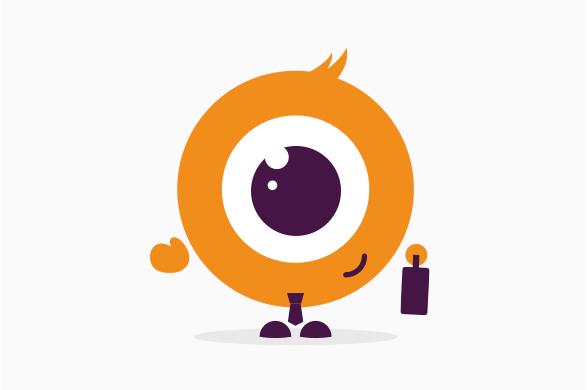 Business
If you're in a business that's based in Walton on Thames, our network of operators can provide all types of group transport. Whether you need an executive minibus for collecting corporate visitors or a large coach for company parties, we can help. Take the stress out of any travel with the group transport providers that you can trust.
THE BEST COACH HIRE PRICES. The fastest (free) coach and minibus quotes. And the warmest, fuzziest feeling of supporting the UK's local independent coach companies. What could be better?