Get fast, free quotes for UK minibus and coach hire
Coach Hire and Minibus Hire Prices from Twickenham
Visiting Twickenham
A tiny riverside town just 10 miles outside the centre of London, Twickenham has real character and community. The river dominates the town, providing a picturesque setting for the streets, with a number of pubs dotted along the banks.
Eel Pie Island lies alongside Twickenham, accessible by a small footbridge. With hidden nature reserves and private roads, it's an exclusive quarter that also has a number of art studios. At certain times of the year these studios open up to the public to exhibit and sell the artwork.
Eel Pie Island is where Twickenham Rowing Club is based, one of the oldest rowing clubs on the River Thames. Watersports, canoeing and rowing are all extremely popular in Twickenham and there's lots of activity on the river all year round.
However, Twickenham is most famous for its stadium, the home of English rugby. Twickenham Stadium is the largest rugby stadium in the world and attracts hundreds of thousands of visitors every year. As well as hosting rugby matches, the stadium also has been the venue for concerts from stars such as Lady GaGa, Beyoncé, The Rolling Stones and U2.
Despite its diminutive size, Twickenham's desirable location has attracted many notable figures over the centuries. Some of the past famous inhabitants have included Sir Alfred Tennyson, Thomas Twining (the founder of Twinings tea company), Alexander Pope, Louise Philippe I and King Manuel II of Portugal.
The impressive roll call of past residents means that there are many historical sites in Twickenham. From blue plaques to sculptures and gardens, there is a veritable treasure chest of historical delights to explore.
There is an abundance of outside spaces to enjoy in Twickenham as although it is a residential area with affluent housing, there are many riverside and green spaces too. Radnor Park is a popular spot, offering a riverside location in the Strawberry Hill district. As well as the river, it also features a bowling green, playground, grassy open space and World War I memorial.
Coach Pickup Locations in Twickenham
Our coach and minibus operators know Twickenham well. Here are some popular coach pick up locations to inspire your trip:
Twickenham Bus Hire
Only a short distance outside London, Twickenham is extremely well connected by road which makes it ideal for coach travel. Coach or minibus hire is a convenient way to travel around without having to face the crowds on public transport.
Our network of carefully selected coach and minibus hire operators can provide a range of services including luxury and executive transport. When you need to travel in a group, using our transport can make life much easier. With no need to worry about parking or driving around an area you don't know, our transport operators will make your trip or event a real pleasure.
All of the transport used is clean, efficient and modern with a variety of onboard facilities including air-con, reclining seats, WiFi and toilets. From smaller mini coaches to large double-decker buses we have every type of group travel need covered.
Minibus Hire Twickenham
If you want to find out more about the cost of group travel, you can enter your details to receive a quote. We just need a bit of information about where you're going, the size of your group and any special requests and then we can match you with the operators in the area.
Within a matter of minutes you'll receive four personalised quotes with a range of options. It's up to you whether you choose to book; if so, you can contact the operator directly.
Simple and with no hassle, our job is to make it as easy as possible for you to find coach and minibus hire operators.
Coach Hire Comparison has an average rating of 4.9 out of 5 from 1385 reviews.
Louise, Runcorn
Sat 25 Nov 2023
The site was really easy to use. The quotes came through really quickly.
Chris Thompson, Cumbria
Thu 23 Nov 2023
Very easy and great service
Jeanette Taylor, Preston
Thu 16 Nov 2023
Really easy to use and quick response from operators. Would definitely use again
Three simple steps to coach hire happiness
Let us know where you're going
Complete a quick form with your journey information, and we'll whizz your request out to our trusted coach and minibus operators so they can prepare their best quotes.
Sit back and wait for your quotes
You'll receive a selection of quotes from up to four of our independent coach partners… and they'll include information on their vehicles too so you can pick your chariot of choice.
Make a cuppa then make your choice
Login to your own little dashboard and review the different quotes. Then place your booking through Coach Hire Comparison and make your local coach company all weak at the knees.
Here's a short video to explain the process...
Over
3178
Vehicles across the UK
2347

Quotes sent in the last 7 days
470

Bookings made in the last 30 days
How we can help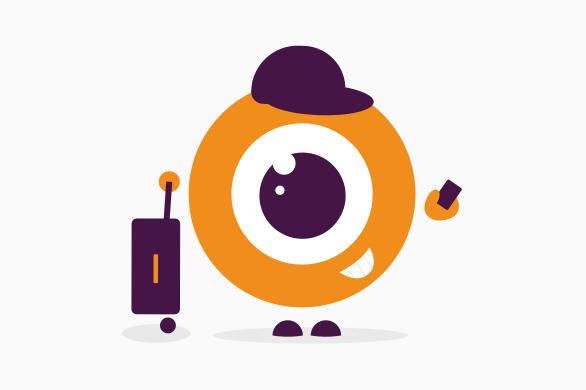 Events
Twickenham Stadium plays host to all kinds of events from sports such as rugby to pop and rock concerts. Whatever you're planning to watch, avoid the queues by choosing minicoach hire instead. You'll arrive in comfort and style and without the crush of public transport or the hassle of navigating through unfamiliar streets, there's no better way to travel.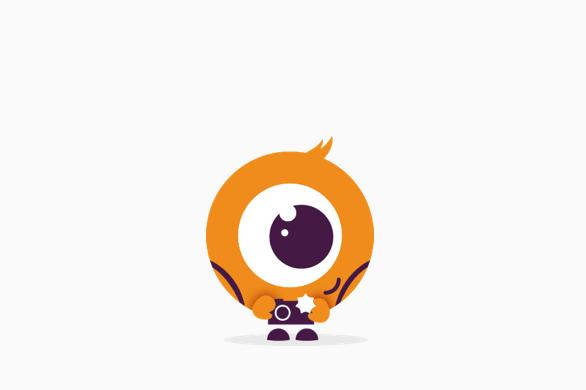 Airport Transfers
Twickenham lies extremely close to Heathrow Airport so it's an ideal spot for a stopover the night before. If you need transport for airport transfers, our coach and minibus hire service can help. No matter how many people are travelling in your party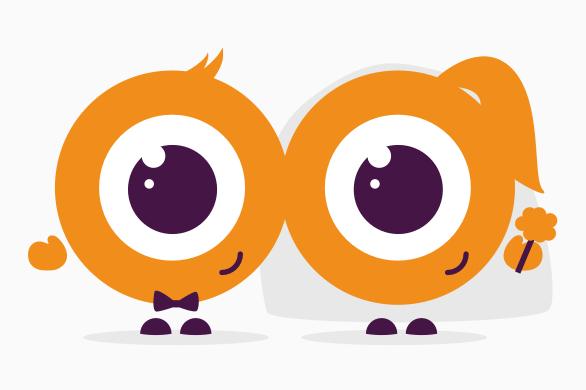 Weddings
Whether you're having a lavish bash at gothic Strawberry Hill House or a more intimate affair at The Royal Oak, Twickenham isn't short of stunning wedding locations. Our minibus hire operators can help the day go smoothly, transporting your guests from their accommodation to the venue, and taking the stress out of the occasion.
School Trips
There are many excellent schools in Twickenham such as Tiffin Girls' School, Hampton School and Lady Eleanor Holles School. If you're planning a school trip, our coach hire operators can help with the logistics. Experienced and efficient, we have a range of transport available to help ensure the day goes smoothly.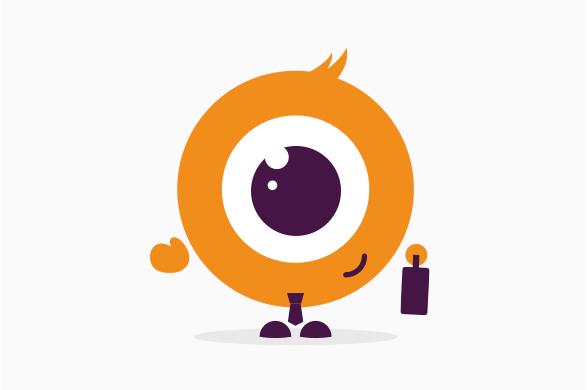 Business
Being located just a short distance from London but without the expense, Twickenham is a very convenient place for business. If you're in Twickenham and need to transport your staff to a group event, our minibus or coach hire can help. Offering convenience and professionalism, our executive transport options are ideally suited to corporate trips.
THE BEST COACH HIRE PRICES. The fastest (free) coach and minibus quotes. And the warmest, fuzziest feeling of supporting the UK's local independent coach companies. What could be better?