Get fast, free quotes for UK minibus and coach hire
Coach Hire and Minibus Hire in Sunbury On Thames, Surrey
Visiting Sunbury on Thames
Sunbury on Thames, often referred to as just Sunbury, is a town within the county of Surrey and to the southwest of Central London. With the River Thames to the south, the M3 divides Sunbury into two areas with the southern area also known as Sunbury Village.
The origins of the town can be traced as far back as the 10th century and there are still many historical sites to visit. It still retains a semi-rural vibe, despite being so near to the crowds of London. It's this idyllic setting that makes Sunbury so popular with commuters, professionals and families looking for a peaceful place to live.
Sunbury Village has a green - like any good village! - and it's around this that the main collection of shops in the south can be found. There are independent cafes and delicatessens with local stores and outlets too. Overall, the lower part of Sunbury is best described as leafy and relaxed, the perfect place to stroll by the river or watch the world go by.
The north of Sunbury is also known as Sunbury Common, and is a far more commercial area. Most of the business in Sunbury are based here and there are more shops as well. However, that doesn't mean it's entirely built-up as there's still areas of open space. Green Belt land can be found to the east and north, with Kempton Reservoirs offering wild flowers, brooks and wetland plants.
To the west, Queen Mary Reservoir can be found, one of the largest in London. This large expanse of water is home to a sailing club as well as the venue for water sports in the area.
For those who enjoy history, Sunbury Walled Garden is a must-see. Dating back to the 18th century, the beautiful gardens feature the Lendy Memorial as an impressive centrepiece. The church in Sunbury was also built in the 18th century, a beautiful piece of historic architecture.
Kempton Park Racecourse is based in Sunbury and one of the biggest attractions in the area. With flat and fenced races, Kempton Park hosts some of the top races in the country, attracting visitors from all over the UK and beyond.
Coach Pickup Locations in Sunbury on Thames
Our coach and minibus operators know Sunbury on Thames well. Here are some popular coach pick up locations to inspire your trip:
Sunbury on Thames Coach Hire
Sunbury on Thames is a leafy and tranquil area which lies just outside London, providing access to all of the capital's delights.
Although public transport is possible, the journey time can be lengthy and you'll have to battle with crowds of commuters on the trains. Our network of coach hire operators provide an alternative to the stress, giving you an inexpensive and easy way to travel in style and comfort.
Sunbury on Thames Minibus Hire
Many of the coach operators in Sunbury on Thames also provide minibus hire too so whatever size transport you need, we can help. All we need are a few details to get the ball rolling so we can retrieve the best quotes.
You'll receive up to four no-obligation quotes, and if there are any that match your needs, you can book with them directly. With no fuss or hassle, it's the simple way to make a coach or minibus booking.
Coach Hire Comparison has an average rating of 4.9 out of 5 from 1386 reviews.
Jenny Obi, Nigeria
Wed 06 Dec 2023
Superb service rendered!
Louise, Runcorn
Sat 25 Nov 2023
The site was really easy to use. The quotes came through really quickly.
Chris Thompson, Cumbria
Thu 23 Nov 2023
Very easy and great service
Three simple steps to coach hire happiness
Let us know where you're going
Complete a quick form with your journey information, and we'll whizz your request out to our trusted coach and minibus operators so they can prepare their best quotes.
Sit back and wait for your quotes
You'll receive a selection of quotes from up to four of our independent coach partners… and they'll include information on their vehicles too so you can pick your chariot of choice.
Make a cuppa then make your choice
Login to your own little dashboard and review the different quotes. Then place your booking through Coach Hire Comparison and make your local coach company all weak at the knees.
Here's a short video to explain the process...
Over
3145
Vehicles across the UK
2106

Quotes sent in the last 7 days
483

Bookings made in the last 30 days
How we can help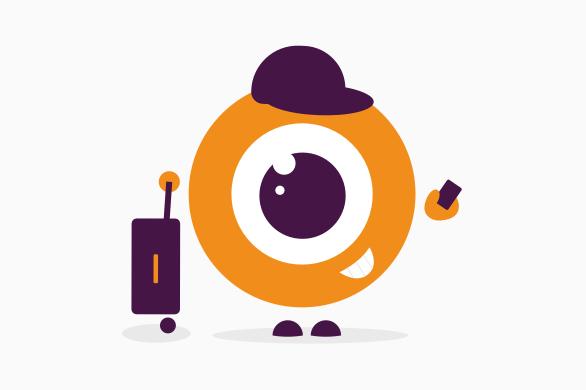 Events
Whether you're in Sunbury on Thames for an event at Kempton Park or you're visiting for an annual fair, our coach hire operators can help you by providing efficient and reliable transport. Whether you need a small minibus or larger coach, our coach and minibus hire operators can make the day much more enjoyable by taking the stress out of travel.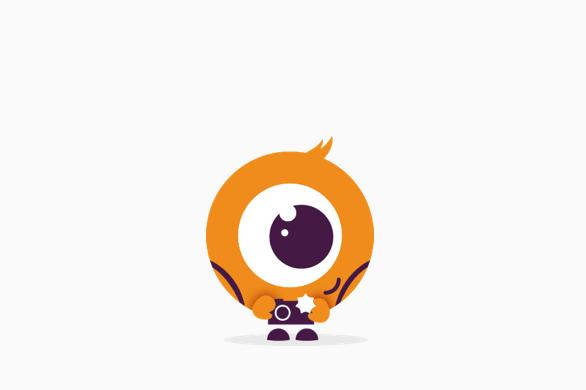 Airport Transfers
At just under five miles from Heathrow Airport, Sunbury on Thames is extremely convenient for a stopover the night before catching a flight. If there's a group of you travelling together, a minibus or coach will take all the stress out of the planning. Our operators offer coach and minibus services for airport transfers, providing convenience and comfort for the start of your holiday.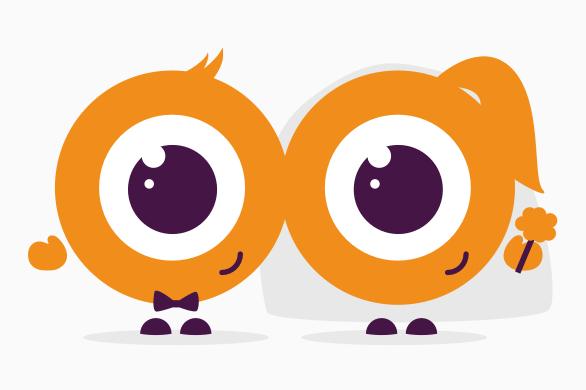 Weddings
From Sunbury Golf Centre to Oatlands Park Hotel, if you're looking for the perfect spot to get hitched you'll have a long list to choose from in Sunbury on Thames. Our coach hire operators can provide the transport, whichever venue you pick, collecting your guests and taking them back at the end of the evening. Relaxing and convenient, a luxury minibus or coach makes sure your guests are well looked after on your big day.
School Trips
Sunbury on Thames is a popular location for families and there are lots of schools in the area such as Springfield Primary and St Ignatius Catholic School. If you're organising a field trip for your school or class, our coach hire operators can lend a hand. Reliable transport with experienced drivers, our network of transport operators will help the day's plans run smoothly and efficiently.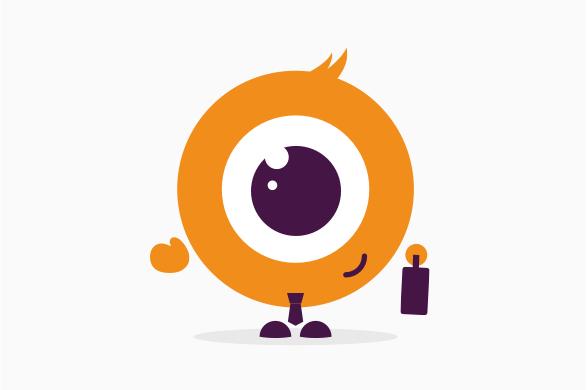 Business
Just 16 miles outside London, Sunbury on Thames is an excellent location for any business to be based, with the majority in the north of the town. Our minibus hire services are perfect for collecting your staff for parties or conferences, offering convenience and affordable travel. For larger events, we have coach operators too, offering group travel coupled with comfort and luxury too.
THE BEST COACH HIRE PRICES. The fastest (free) coach and minibus quotes. And the warmest, fuzziest feeling of supporting the UK's local independent coach companies. What could be better?