Get fast, free quotes for UK minibus and coach hire
Coach Hire & Minibus Hire Prices in Teddington
Visiting Teddington
Situated in west London, Teddington is a peaceful area which is located upon the River Thames. However, the Thames is a different creature in this area than in other parts of London as its only in Teddington that it ceases to be tidal. Although the river dominates the landscape, only cyclists and pedestrians are able to cross here, reducing the amount of traffic and giving it a much quieter feel.
Teddington Lock is quite a notable feature which is made up of three separate locks and includes a barge lock which is 650 feet in length. This makes it the largest on the whole of the Thames and is the marker for the tidal upstream limit.
More of a village than a town, Teddington has more than its fair share of outdoor space and is perhaps most famous for Bushy Park. The second largest royal park in the country, Bushy Park has herds of both fallow and red deer who are surprisingly unfazed by either visitors or cars. As well as its wildlife, Bushy Park has beautiful features, including a baroque water garden and golden figure of Diana.
The area has plenty of high class housing, with large, sprawling architecture with period features. Along the riverside there are a few more modern developments including offices. Despite its proximity to London, the area is best described as sleepy with a much more relaxed feel than can be found elsewhere.
When you're not sightseeing you'll find there's plenty of places to grab a quiet pint, or patisseries to sit and enjoy a cake (or two!). For real nightlife you'll need to travel somewhat but this isn't really what the charm of Teddington is about.
Coach Pickup Locations in Teddington
Our coach and minibus operators know Teddington well. Here are some popular coach pick up locations to inspire your trip:
Teddington Coach Hire
If you're lucky enough to stay in Teddington, you'll have the opportunity to absorb the relaxed way of life and high quality surroundings. Despite being located in West London, it feels like you're in another world with its stunning riverside setting and beautiful parkland.
There are public transport links to the city and it is possible to get around London in this way but you'll find it eats away at your schedule, leaving you the prisoner of a public timetable. When you opt for our minibus or coach hire you'll have the advantage of being able to set your own pace and making the most of the time you have in the area.
Minibus Hire Teddington
We offer comparison services for coach and minibus hire, giving you up to four quotes based on the itinerary details you provide.
The contract is between you and the operator; all we do is hook you up with locally matched services that we've already confirmed as offering high quality and value.
If you're happy with what you see, you can go ahead and book, taking advantage of the competitive prices we can secure.
Coach Hire Comparison has an average rating of 4.9 out of 5 from 1385 reviews.
Louise, Runcorn
Sat 25 Nov 2023
The site was really easy to use. The quotes came through really quickly.
Chris Thompson, Cumbria
Thu 23 Nov 2023
Very easy and great service
Jeanette Taylor, Preston
Thu 16 Nov 2023
Really easy to use and quick response from operators. Would definitely use again
Three simple steps to coach hire happiness
Let us know where you're going
Complete a quick form with your journey information, and we'll whizz your request out to our trusted coach and minibus operators so they can prepare their best quotes.
Sit back and wait for your quotes
You'll receive a selection of quotes from up to four of our independent coach partners… and they'll include information on their vehicles too so you can pick your chariot of choice.
Make a cuppa then make your choice
Login to your own little dashboard and review the different quotes. Then place your booking through Coach Hire Comparison and make your local coach company all weak at the knees.
Here's a short video to explain the process...
Over
3145
Vehicles across the UK
2120

Quotes sent in the last 7 days
477

Bookings made in the last 30 days
How we can help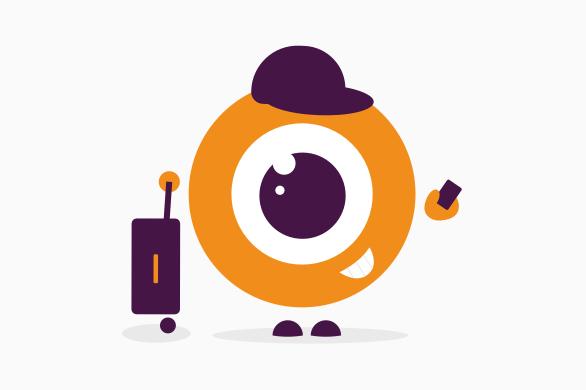 Events
Teddington is the ideal base to stay in and enjoy the peace and quiet while attending any of the big events taking place in west London, such as Wembley Stadium. Forget about trying to manage via public transport; if you're in a big group our coach and minibus hire is an affordable and cost effective way to travel instead.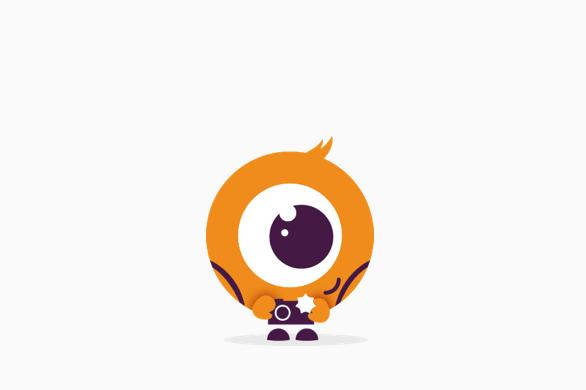 Airport Transfers
As part of west London, Teddington lies within very easy reach of Heathrow but it's also possible to use the village as a stopover for Gatwick, Stansted or London City Airport too. Our network of coach and minibus hire operators can provide the transport to make your flight on time, avoiding the need to navigate through unfamiliar streets while you're up against the clock.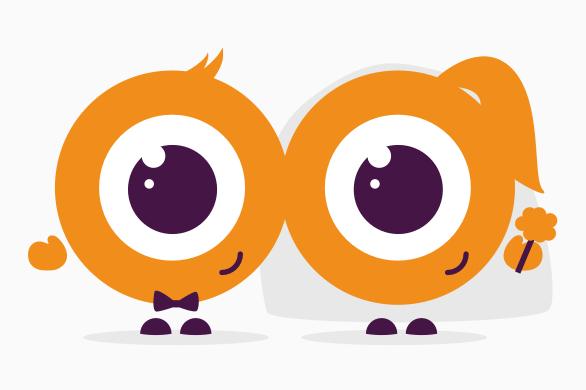 Weddings
With such a picturesque area, Teddington offers lots of beautiful settings for a wedding such as the riverside The Lensbury. We can help to make sure nothing goes wrong on your big day by supplying premium group transport at an affordable price. It's one thing less to worry about when you use our coach hire, as our operators are reliable and will work quietly and efficiently to get everyone to your ceremony on time.
School Trips
In Teddington there's a big emphasis on family life with schools such as Sacred Heart and Collis Primary School. Whether it's a local trip to Bushy Park or further afield to other parts of the capital, out network of drivers can provide safe and secure transport for all your pupils. Experienced with school trips, our coach hire operators offer comfortable and reliable transport wherever you want to go.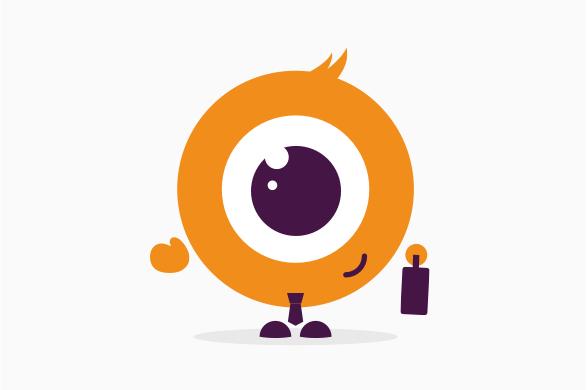 Business
Teddington is a very affluent area and businesses who are based here have the privilege of a very scenic setting. We can offer executive coach and minibus hire to transport your visitors to your premises, or back to the airport or train station. This can help to support your reputation as professional and high class, creating the right impression from the start.
THE BEST COACH HIRE PRICES. The fastest (free) coach and minibus quotes. And the warmest, fuzziest feeling of supporting the UK's local independent coach companies. What could be better?