Get fast, free quotes for UK minibus and coach hire
iCoach Hire & Minibus Hire Prices in Southall
Visiting Southall
Southall is a very diverse area in the west of London, falling within the borough of Ealing. On the outskirts of the city, it provides a vibrant atmosphere which is very different to the centre of the city but still remains within easy reach.
The area is sometimes dubbed Little India because of its large south Asian population, and the fact that it's home to the largest Sikh community in Britain. It's a highly spiritual town with a number of Muslim mosques, Sikh gurdwaras and Christian churches too. Out of these, the most notable is Gurdwara Sri Guru Singh Sabha which is the biggest Sikh gurdwara to be located outside Asia. The fascinating mix of cultures make Southall a particularly friendly town, with visitors provided with a warm welcome.
The diverse ethnicity of the town is officially recognised and some of the signs are written bilingually in English and also Gurmukhi, a form of Punjabi.
Southall was originally built up around the Grand Union Canal and although it's no longer used for industrial purposes, it's still a major waterway with many walks running alongside it.
Architecture fans can see the completion of Isambard Kingdom Brunel's work here, the famous Three Bridges. A clever piece of engineering, this landmark allows three bridges to converge and pass over each other with the road positioned above the canal, which lies above the railway.
During the day, Southall lies nears to many places of interest for the family, such as Bunny Park. This is an area where there's plenty of animals such as goats, rabbits, sheep and birds to see while peacocks roam the grounds freely.
For evening entertainment, there's no shortage of restaurants within Southall, primarily specialising in a range of Asian cuisines. Southall isn't a hotspot for nightclubs but there are lots of bars and pubs along the high street and Ealing with its vibrant nightlife is just a short distance away.
Coach Pickup Locations in Southall
Our coach and minibus operators know Southall well. Here are some popular coach pick up locations to inspire your trip:
Coach Hire Southall
Southall is a multicultural area of west London which is home to a vibrant community and has plenty of things to see and do. Whether you're planning on staying in Southall or using it as a base to tour around London, we can provide coach hire services.
With a range of different transport options to suit all budgets, our comparison service will provide excellent facilities at an affordable price.
Minibus Hire Southall
Our coach and minibus hire price comparison service is easy to use, whatever your needs are. Fill in your details online and provide us with any specific requests and within minutes we'll match you with up to four providers and send you a personalised quote.
You don't need to proceed with the booking if you're not happy but we're confident you won't find better quality anywhere else.
Coach Hire Comparison has an average rating of 4.9 out of 5 from 1385 reviews.
Louise, Runcorn
Sat 25 Nov 2023
The site was really easy to use. The quotes came through really quickly.
Chris Thompson, Cumbria
Thu 23 Nov 2023
Very easy and great service
Jeanette Taylor, Preston
Thu 16 Nov 2023
Really easy to use and quick response from operators. Would definitely use again
Three simple steps to coach hire happiness
Let us know where you're going
Complete a quick form with your journey information, and we'll whizz your request out to our trusted coach and minibus operators so they can prepare their best quotes.
Sit back and wait for your quotes
You'll receive a selection of quotes from up to four of our independent coach partners… and they'll include information on their vehicles too so you can pick your chariot of choice.
Make a cuppa then make your choice
Login to your own little dashboard and review the different quotes. Then place your booking through Coach Hire Comparison and make your local coach company all weak at the knees.
Here's a short video to explain the process...
Over
3145
Vehicles across the UK
2120

Quotes sent in the last 7 days
477

Bookings made in the last 30 days
How we can help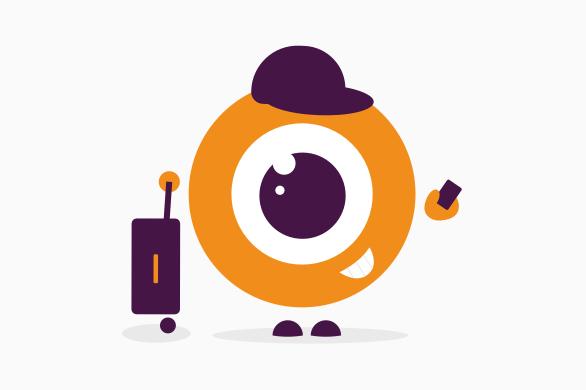 Events
Southall is a very short distance by road from Wembley and other big stadiums, offering the chance to steer clear of the bulk of the traffic while remaining conveniently close. Our coach hire allows your group to travel together rather than arriving singly in cars, and avoiding the hassle and cost of parking. You'll be surprised at just how little our coaches and minibuses can be hired for; request a quote and discover for yourself.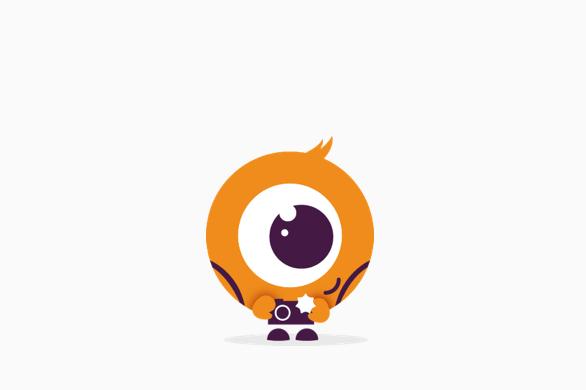 Airport Transfers
Southall lies very close to Heathrow so if you're stopping over before a flight, this fascinating town is a perfect place to spend the night. We can provide coach and minibus hire services to get your family to the airport on time, no matter what time your flight is. Whether it's early morning or late at night, we can take the hassle out of reaching any airport with our relaxing and high quality minibuses and coaches available from our network of operators.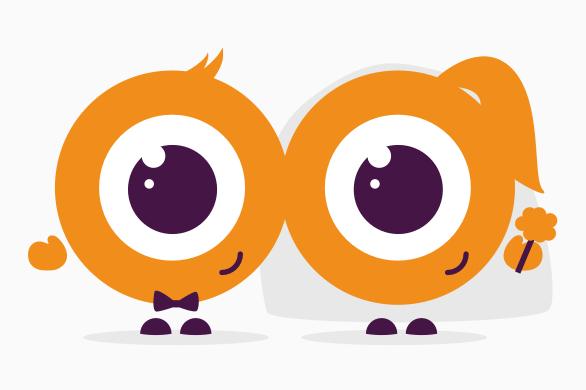 Weddings
There are many diverse and interesting wedding venues such as Saffron D'Or which offers menus which include Gujarati and Lebanese food. We can provide minibus hire services to transport your guests around on your big day, making it much easier for family and friends who don't know the area well.
School Trips
Elthorne Park High School is just one of the many educational institutions in the town and with so many fascinating locations to visit, there's no shortage of choices for school trips. Our coach hire can help make any day trip run smoothly with reliable transport that makes life much easier, an essential when you're trying to look after a class of children!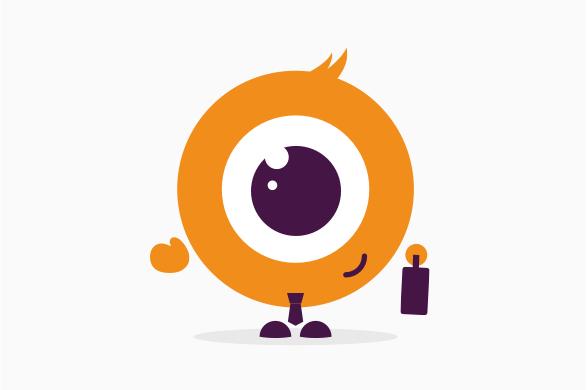 Business
The diverse communities within Southall offer some unique opportunities for business and lying close to the Central London and conveniently near to airports too makes this a very viable location. If your business is based in Southall and you need minibus hire to collect some VIP visitors, we can help. With executive options our network of operators will impress with their commitment to quality and modern transport.
THE BEST COACH HIRE PRICES. The fastest (free) coach and minibus quotes. And the warmest, fuzziest feeling of supporting the UK's local independent coach companies. What could be better?