Get fast, free quotes for UK minibus and coach hire
Coach Hire & Minibus Hire Prices in Cobham Surrey
Visiting Cobham
South west of London and part of the commuter belt, Cobham is an affluent area within Surrey. Approximately 20 miles to the southwest of Central London, it's a picturesque area which provides a refreshing change from the crowds of the nearby city.
In the centre of Cobham you'll find a vibrant town, filled with boutiques and shops as well as many coffee bars and restaurants too.
However, where Cobham particularly excels is in the abundance of green space it offers, with open countryside that's ideal for ramblers. The views are picturesque and unspoilt courtesy of the large Green Belt area that runs close by. For anyone interested in horse riding, walking or hiking, Cobham has much to offer.
Any football fans who support Chelsea will recognise the name as it's the place where Chelsea's training ground can be found. A number of Chelsea's footballers also live in the area so if you're a keen sports fan keep your eyes open and you may spot a famous celebrity!
As an area with a long history, Cobham has lots of interesting architecture and landmarks. One of the most popular is Cobham Mill, one of the few working mills left in the country. It's open to the public on certain days throughout the month so you'll need to check if you want to co-ordinate your visit. On their open days you can see the wheel in action, a rare sight indeed. Only around 10-12 people can fit into the mill at any one time, but the grounds are beautiful too.
If you're travelling in a group, Cobham Mill also offers private visits which must be booked in advance, a great option for a guaranteed glimpse of a historic building.
Coach Pickup Locations in Cobham
Our coach and minibus operators know Cobham well. Here are some popular coach pick up locations to inspire your trip:
Cobham Coach Hire
Lying just outside London, you couldn't feel further away than the crowds and the stress of the busy city streets. Cobham provides a village ambience with a real sense of community and individual identity.
This makes it a wonderful place to visit or stay, but if you're planning on heading into the city, it can be less than ideal. You'll need to plan your schedule according to availability of public transport and in a popular commuter area, you'll be competing with lots of others for a seat.
A far better idea is to arrive feeling refreshed and relaxed by opting for coach hire. Our operators have a range of different forms of transport available from small 16 seaters to large double decker buses.
All of the transport available is of the highest quality and you'll have the chance to specify if there's a certain facility that you'd like included.
Cobham Minibus Hire
The system for using our minibus hire is simple: just input a few basic details and then wait for a quote. We'll whizz you over up to four quotes within a matter of minutes, giving you the option of the operator you like.
Coach Hire Comparison has an average rating of 4.9 out of 5 from 1386 reviews.
Jenny Obi, Nigeria
Wed 06 Dec 2023
Superb service rendered!
Louise, Runcorn
Sat 25 Nov 2023
The site was really easy to use. The quotes came through really quickly.
Chris Thompson, Cumbria
Thu 23 Nov 2023
Very easy and great service
Three simple steps to coach hire happiness
Let us know where you're going
Complete a quick form with your journey information, and we'll whizz your request out to our trusted coach and minibus operators so they can prepare their best quotes.
Sit back and wait for your quotes
You'll receive a selection of quotes from up to four of our independent coach partners… and they'll include information on their vehicles too so you can pick your chariot of choice.
Make a cuppa then make your choice
Login to your own little dashboard and review the different quotes. Then place your booking through Coach Hire Comparison and make your local coach company all weak at the knees.
Here's a short video to explain the process...
Over
3145
Vehicles across the UK
2106

Quotes sent in the last 7 days
483

Bookings made in the last 30 days
How we can help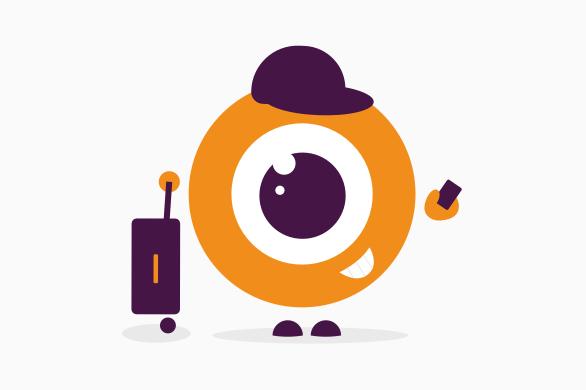 Events
Whether you're attending a play in Cobham Village Hall or travelling to nearby Wisley for an event, we can help you arrive in comfort and style. Our coach hire operators also offer minibuses too so however big or small your group is, we'll have the right transport for you.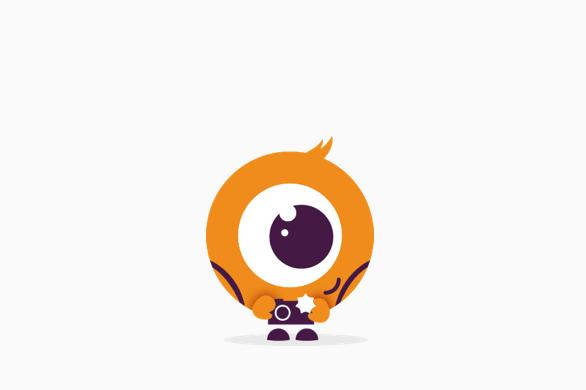 Airport Transfers
Cobham is well placed for airport transfers, being just 16 miles from Heathrow and 24 miles from Gatwick. This means that if you need to catch a flight, Cobham is very accessible. We can help with group transport by providing coach and minibus hire both to and from the airport. With plenty of room for all your luggage, it's an economical and convenient way to travel.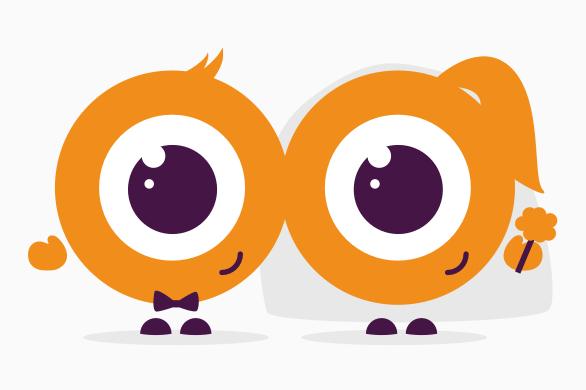 Weddings
Cobham has some sought-after wedding venues such as Woodland Park Hotel and Silvermere Inn on the Lake. Elegant and special, Cobham is the perfect spot for your big day. Let us help you with the group transport, with our network of minibus hire operators. With luxury transport to drive your guests around in style, it's one less thing for you to organise!
School Trips
If you're from St George's College or St Andrew's Catholic School, or any other school in Cobham, come to us if you need transport for a school trip. We can put you in touch with our network of coach hire operators who are very experienced with school trips. Offering transport which is safe, reliable and secure and drivers who you can trust, we can help take the hassle our of any school field trip that you're arranging.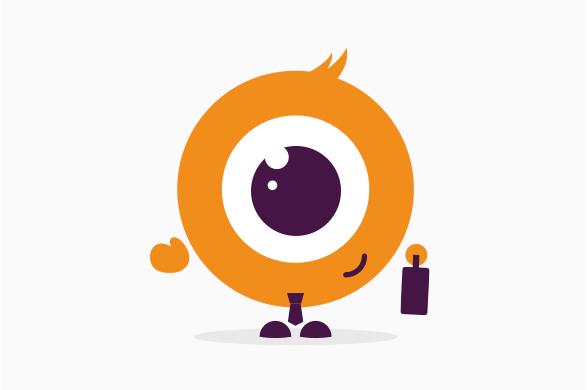 Business
As a very prosperous town, Cobham is very attractive for businesses; any company based in the area will make an excellent first impression. Our executive coaches and minibus hire operators can assist further, offering options for corporate travel for your VIP guests or for ferrying staff members to events.
THE BEST COACH HIRE PRICES. The fastest (free) coach and minibus quotes. And the warmest, fuzziest feeling of supporting the UK's local independent coach companies. What could be better?