Get fast, free quotes for UK minibus and coach hire
Coach Hire and Minibus Hire Prices in Walthamstow
Visiting Walthamstow
Walthamstow is perhaps best known as the birthplace for iconic band East 17 but this funky suburban area of east London has lots more to offer too. From evenings out to shopping and culture too, Walthamstow is a one-stop metropolis for adventure.
As one of the historic areas of the capital, Walthamstow is reputed to remain true to its roots. Despite the modern developments, that's very true and it's possible to glimpse what life was like with a trip around the beautiful Walthamstow Village.
Another way to gain a sense of the true Walthamstow is to take a visit to its famous market. Originally opened in 1885, its popularity has never waned and today is an eclectic mix of local and exotic items. You'll find everything from clothing, food and furniture with antiques too, complemented by plenty of cafes and restaurants where you can sit and simply enjoy the atmosphere.
Orford Road is one of the areas which is hot for retail therapy but here you'll also find a little oasis of culture and calm. Penny Fielding is a modern gallery and has an array of innovative exhibitions which are changed every other month. Other galleries in the area include Cuttlefish Studios which features local artists, and the award-winning William Morris Gallery. With a £5 million renovation, the William Morris Gallery is something special to behold with wonderful views over the nearby Lloyd Park.
However, despite its many other places of interest, undoubtedly Walthamstow is most loved for its lack of convention and hip, youthful vibe. God's Own Junkyard is an iconic venue which also has a home in LA, and here you'll find authentic film props and signs upcycled and given new life. With a cafe to extend your stay a little longer, and a liquor licence too, God's Own Junkyard attracts tourists from far and wide.
Coach Pickup Locations in Walthamstow
Our coach and minibus operators know Walthamstow well. Here are some popular coach pick up locations to inspire your trip:
Walthamstow Coach Hire
Getting around London isn't easy if you don't know your way, and there's lots to organise if you plan on driving such as the congestion charge and parking. By contrast public transport may seem easier, but it's often crowded to bursting point and means you'll lose some of the flexibility in your schedule.
If you want to explore every corner of Walthamstow and enjoy the very best it has to offer, coach hire could be the answer. A great way to get around the capital, you can sit back and relax while the driver takes you wherever you need to be. No hassle, no stress - just comfort and luxury for you and all your passengers.
A coach is a great solution if you're in a large group. As well as offering convenient transport to any location in Walthamstow, it provides many more conveniences too. The vast majority of coaches now offer extras such as onboard bathrooms, air-con, reclining seats and WiFi too.
Minibus Hire Walthamstow
Many of the coach hire operators also do minibus hire too, perfect for smaller groups and parties. Whether it's a local event or organisation on a day trip, or you're staying in the area, minibus hire can offer much more versatility.
To use any of our services couldn't be easier. The whole process has been designed with the customer in mind; just provide a few details about the journey you're planning and leave it to us to match you with the best operators in the area. In just a few short minutes, you'll be receiving quotes with details of the services, leaving you free to make the final choice.
Whoever you choose coach hire or minibus hire, we guarantee you'll have the very best possible experience with coach and minibus travel you can trust.
Coach Hire Comparison has an average rating of 4.9 out of 5 from 1385 reviews.
Louise, Runcorn
Sat 25 Nov 2023
The site was really easy to use. The quotes came through really quickly.
Chris Thompson, Cumbria
Thu 23 Nov 2023
Very easy and great service
Jeanette Taylor, Preston
Thu 16 Nov 2023
Really easy to use and quick response from operators. Would definitely use again
Three simple steps to coach hire happiness
Let us know where you're going
Complete a quick form with your journey information, and we'll whizz your request out to our trusted coach and minibus operators so they can prepare their best quotes.
Sit back and wait for your quotes
You'll receive a selection of quotes from up to four of our independent coach partners… and they'll include information on their vehicles too so you can pick your chariot of choice.
Make a cuppa then make your choice
Login to your own little dashboard and review the different quotes. Then place your booking through Coach Hire Comparison and make your local coach company all weak at the knees.
Here's a short video to explain the process...
Over
3145
Vehicles across the UK
2120

Quotes sent in the last 7 days
477

Bookings made in the last 30 days
How we can help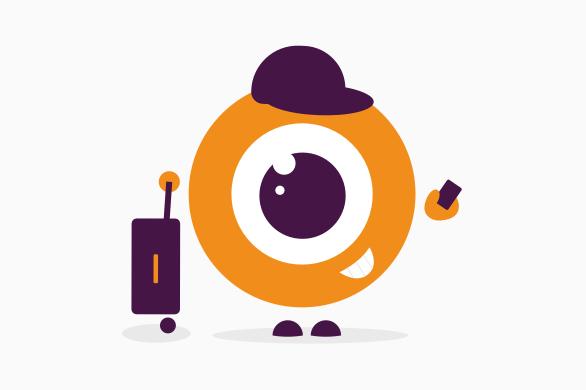 Events
Walthamstow is a hive of activity with lots of events on throughout the year. Whether you're a concert-goer or an arts and culture aficionado, minibus hire can give you the chance to relax en-route.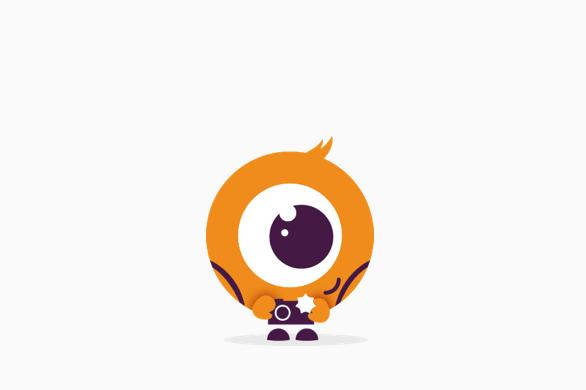 Airport Transfers
Walthamstow is centrally placed for a number of major airports including Heathrow, Stansted, Gatwick and Luton, with London City Airport an even shorter distance away. Coach hire is a great way to get your journey started, giving you the chance to arrive in comfort and stress-free, and more importantly on time too.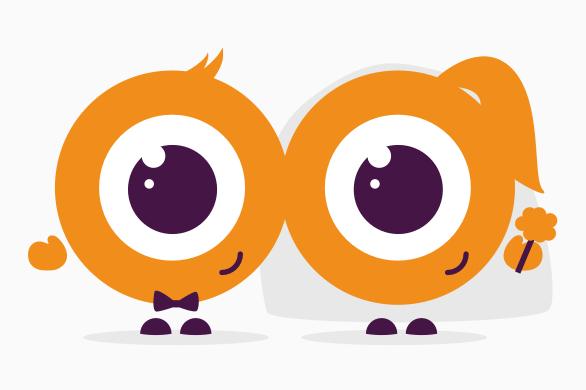 Weddings
If you're planning a wedding in Walthamstow, arranging transport is one hassle you could do without. Whether it's a private ceremony at Vestry House Museum in the heart of the village, or a larger affair at the Meridian Grand, we can hook you up with coach and minibus hire services which will provide the perfect finishing touch.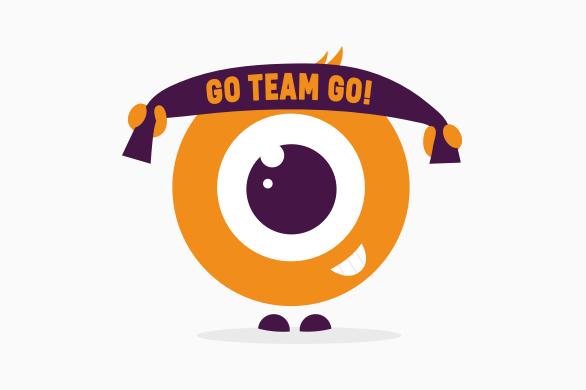 School Trips
Whether you're a school in Walthamstow looking for trustworthy coach hire, or a class planning on visiting the area to see the sites, our operators can help. With only the best quality coaches on offer, we can help take the stress out of scheduling your trip.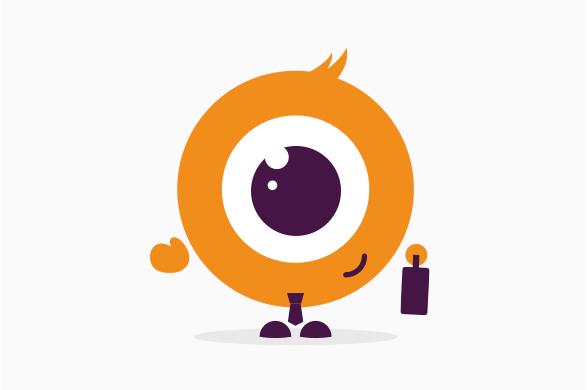 Business
We understand that every little detail matters and that's why we make sure all of our coach and minibus hire operators are the best available. With well-equipped and modern transport, you can enjoy a corporate event in comfort and class.
THE BEST COACH HIRE PRICES. The fastest (free) coach and minibus quotes. And the warmest, fuzziest feeling of supporting the UK's local independent coach companies. What could be better?