Get fast, free quotes for UK minibus and coach hire
Coach Hire and Minibus Hire Prices from Northolt
Visiting Northolt
Northolt is a suburban town which lies on the very outskirts of Greater London. Lying to the northwest of the city, Northolt has lots of housing developments and lies either side of the A40 which runs directly from Oxford into Central London.
Unlike many areas in this borough there's no real centre to Northolt as it's made of up collections of residential areas, with green spaces and local amenities and pubs. The old village centre is overlooked by St Mary the Virgin Church, which stands on a hill. Although there's a large amount of housing, there's plenty of places to go at night with bars and restaurants that can be easily found throughout the district.
Northolt has plenty of green spaces which is another reason why it's a popular place to live. Northala Fields and Rectory Parks are perhaps the largest green areas which are open for the public to enjoy all year round.
The excellent road links mean it's easy to visit all of the landmarks both in Northolt and in the surrounding areas.
In addition to the residential areas, one of the main features that dominates is the presence of RAF Northolt, even though technically it lies within neighbouring South Ruislip. A naval base which played an important role in the Battle of Britain and World War II, RAF Northolt remains active to this day. The nearby Polish War Memorial is another tribute to the war effort, and those with an interest in military history and airplanes will find Northolt an area of real interest.
Coach Pickup Locations in Northolt
Our coach and minibus operators know Northolt well. Here are some popular coach pick up locations to inspire your trip:
Bus Hire Northolt
If you're staying in or visiting Northolt in the west of London, you'll have the advantage of enjoying a quiet and suburban area which offers plenty of local amenities. With pubs, restaurants and bars, there's plenty to keep you entertained within Northolt during your stay.
However, if you want to travel further afield our coach hire services represent an economical and affordable option for your group. Much easier to organise than the hassle of public transport, you simply need to climb aboard and relax until you reach your destination.
Northolt Minicoach Hire
To use our minibus hire comparison service, all you need to do is input a few key pieces of information about where and when you want to go and leave the rest to us!
You'll receive up to four quotes within a matter of minutes, all of which have been matched to provide exactly what you're looking for. There's no obligation to accept any of the quotes and if you do, you'll be liaising directly with the operator.
Our job is to simply hook you up with local coach hire operators who we know will offer a great service you can trust.
Coach Hire Comparison has an average rating of 4.9 out of 5 from 1385 reviews.
Louise, Runcorn
Sat 25 Nov 2023
The site was really easy to use. The quotes came through really quickly.
Chris Thompson, Cumbria
Thu 23 Nov 2023
Very easy and great service
Jeanette Taylor, Preston
Thu 16 Nov 2023
Really easy to use and quick response from operators. Would definitely use again
Three simple steps to coach hire happiness
Let us know where you're going
Complete a quick form with your journey information, and we'll whizz your request out to our trusted coach and minibus operators so they can prepare their best quotes.
Sit back and wait for your quotes
You'll receive a selection of quotes from up to four of our independent coach partners… and they'll include information on their vehicles too so you can pick your chariot of choice.
Make a cuppa then make your choice
Login to your own little dashboard and review the different quotes. Then place your booking through Coach Hire Comparison and make your local coach company all weak at the knees.
Here's a short video to explain the process...
Over
3178
Vehicles across the UK
2414

Quotes sent in the last 7 days
500

Bookings made in the last 30 days
How we can help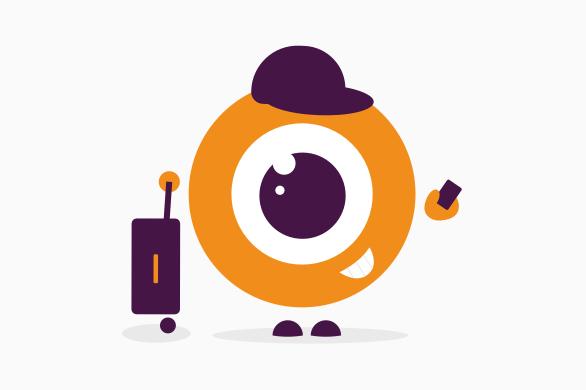 Events
Just a short distance from Wembley stadium, Northolt is the ideal spot to stay overnight without getting caught up in traffic. When it comes to travelling to the event, don't put up with the crowds on public transport when our minibus hire services can provide a superior experience instead. Hop on board with your group and enjoy exclusive use of our facilities while you travel to your event like a VIP!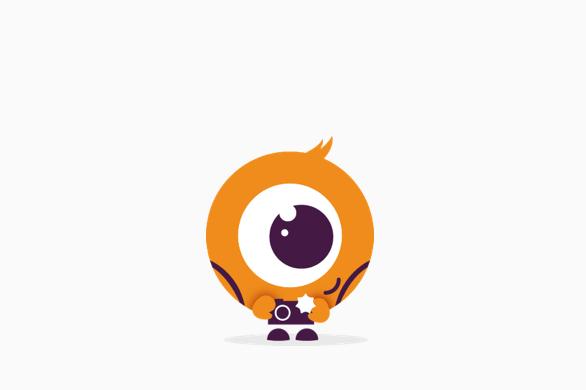 Airport Transfers
Northolt lies very close to Heathrow, the main airport for the UK particularly for long haul flights. If you've got a flight to catch and you're travelling in a group, it can be awkward trying to organise transport to the airport. Whether you're flying from Heathrow, Gatwick, Stansted or London City, we can provide coach or minibus hire to transport your group together.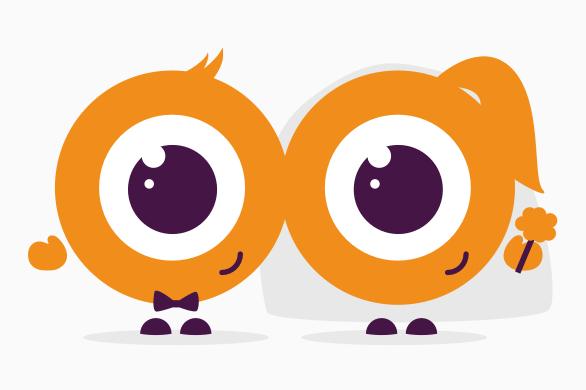 Weddings
There are some stunning locations around Northolt and its local areas such as Pinner Hill Golf Club, a Georgian House which offers beautiful period features. No-one wants to spend their day worrying and we would rather you concentrated on enjoying every moment which is why we can take care of the transport you need. Our coach hire services mean you can forget about any transport woes and let us ferry your guests around in our minibus or coach to wherever they need to be.
School Trips
Whitmore High School and John Lyon School are just two of the many schools in Northolt. A highly residential area, there are many educational facilities within the town. We can provide group transport for classes whether the teachers have organised a trip to a local landmark or are travelling further afield. Our coach hire is highly recommended by others and features experienced and safe drivers from operators you can trust.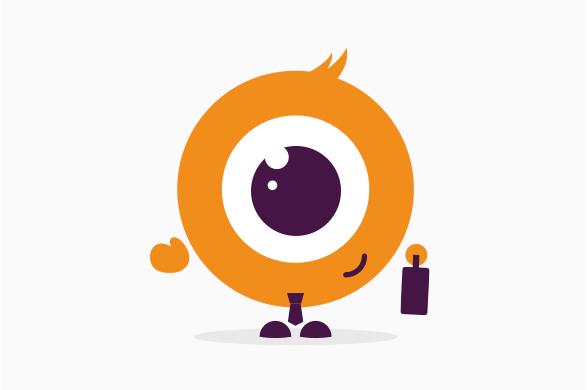 Business
With such a large residential area within Northolt, there's an immediate potential customer base for any business. With the dual proximity to both Heathrow and the city, there's the potential to attract revenue too. If you need group transport for either your employees or corporate visitors who are arriving, we can offer executive coach hire via our network of trustworthy operators. Saving you the expense of organising taxis and a far more impressive mode of transport, our bus hire services can be tailored to provide luxury facilities if you really want to wow.
THE BEST COACH HIRE PRICES. The fastest (free) coach and minibus quotes. And the warmest, fuzziest feeling of supporting the UK's local independent coach companies. What could be better?