Get fast, free quotes for UK minibus and coach hire
Coach Hire & Minibus Hire Prices in Hounslow
Visiting Hounslow
Situated 13 miles west of Charing Cross, Hounslow is an area which has been traditionally a stop off on the way into the centre of the city. However, its close proximity to the airport as well as easy access to London means that it's undergone a vast amount of regeneration in recent years. This is still ongoing with lots more development pencilled in for the foreseeable future, particularly in the High Street Quarter.
There's great shopping at Hounslow with a wide variety of shops so if you don't want to head all the way into town, you'll find plenty of choice here.
Hounslow is more than just a miniature version of the city though, and if you're looking for history, culture and open, green spaces you'll find it here. Hounslow Heath was originally a 4000-acre estate but much of the land was gobbled up; today just 200 acres remains but it still offers a tranquil oasis of calm.
Osterley Park and House is another standout site for the area, offering a glimpse into what 18th century life would have been like. This is one of the few surviving country estates located in or near London and has stunning grounds and farmland, as well as a beautiful interior. Osterley Park is just one of the five stately homes within Hounslow, making it a delight for history buffs and architectural fans.
For a more modern, hands-on experience, visit Hounslow Urban Farm. Children will love the chance to get up close to the animals which include peacocks, alpaca, pigs and much more.
In the centre of Hounslow, you'll find no shortage of adult entertainment with a good choice of bars, pubs and restaurants.
Coach Pickup Locations in Hounslow
Our coach and minibus operators know Hounslow well. Here are some popular coach pick up locations to inspire your trip:
Coach Hire Hounslow
If you're staying in West London, there's few areas more diverse and interesting than Hounslow with its fascinating heritage and combination of busy centre and idyllic landscape.
To get the most out of your stay, we can help by connecting you with a network of trusted transport operators who provide both minibus and coach hire. With transport available in all sizes, it's suitable for parties both small and large and you'll find a whole host of comfort facilities on-board, such as bathrooms, reclining seats and WiFi.
Minibus Hire Hounslow
Whether you need a large double-decker or a small minibus, our transport site operators can provide what you need.
To get more information, simply enter your details along with any special requirements; you'll receive up to four quotes in a matter of minutes.
If you want to go ahead, you can book with the operator directly. All we do is provide a network of trusted transport providers, enabling you to get the best quotes from reliable operators. Quick, easy and with no hassle, it's the simple way to organise group transport.
Coach Hire Comparison has an average rating of 4.9 out of 5 from 1385 reviews.
Louise, Runcorn
Sat 25 Nov 2023
The site was really easy to use. The quotes came through really quickly.
Chris Thompson, Cumbria
Thu 23 Nov 2023
Very easy and great service
Jeanette Taylor, Preston
Thu 16 Nov 2023
Really easy to use and quick response from operators. Would definitely use again
Three simple steps to coach hire happiness
Let us know where you're going
Complete a quick form with your journey information, and we'll whizz your request out to our trusted coach and minibus operators so they can prepare their best quotes.
Sit back and wait for your quotes
You'll receive a selection of quotes from up to four of our independent coach partners… and they'll include information on their vehicles too so you can pick your chariot of choice.
Make a cuppa then make your choice
Login to your own little dashboard and review the different quotes. Then place your booking through Coach Hire Comparison and make your local coach company all weak at the knees.
Here's a short video to explain the process...
Over
3178
Vehicles across the UK
2347

Quotes sent in the last 7 days
470

Bookings made in the last 30 days
How we can help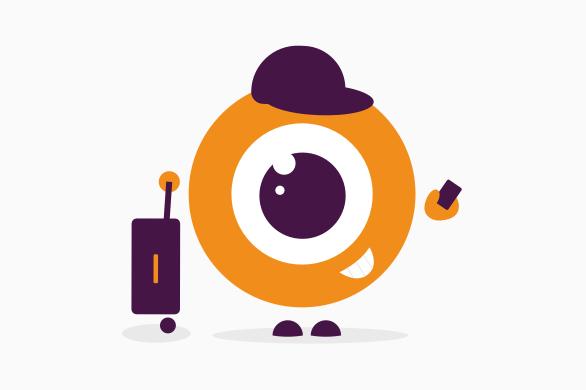 Events
Whether you're staying in Hounslow or heading over to nearby Wembley, there is no shortage of events on in the area. If there's a group of you, why not opt for minibus hire services instead? Much easier than public transport and surprisingly affordable, you'll arrive feeling relaxed and ready to party without the hassle of navigating the way there yourself.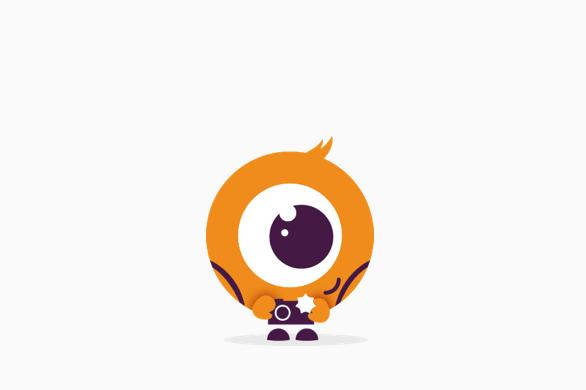 Airport Transfers
There's less than 3 miles between Hounslow and Heathrow Airport, making it the ideal stop off if you're catching an early flight the next day. Let us worry about the traffic and the transport with our minibus hire services which can take your party to the airport on time. With the ability for a large group to travel together, plus all their luggage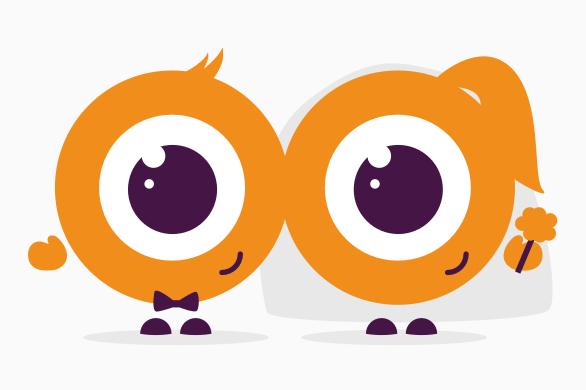 Weddings
There are many beautiful wedding venues in and around Hounslow such as Strawberry Hill House and The Waterfront, but if you're planning your big day you want to make sure you enjoy the occasion. Our minibus hire operators can collect your guests and take them to the venue, and back to their hotel. This gives you the peace of mind that everyone will arrive on time, and allow you to focus on what really matters.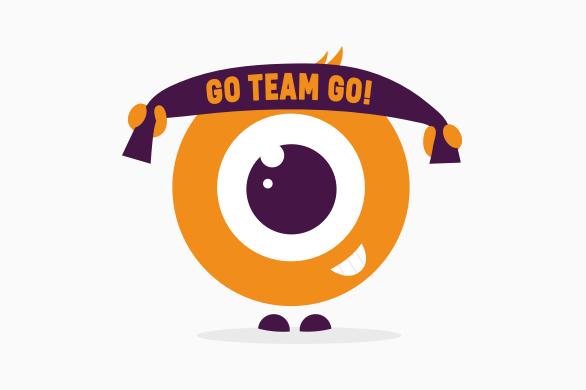 School Trips
From Hounslow Heath to The Orchard, there is a wide variety of schools within the area for families to choose from. Our coach hire operators can help schools by providing efficient and reliable transport for any excursions or day trips. Whether it's taking a class swimming or heading off on a field trip, our network of coach hire providers can offer a top class solution.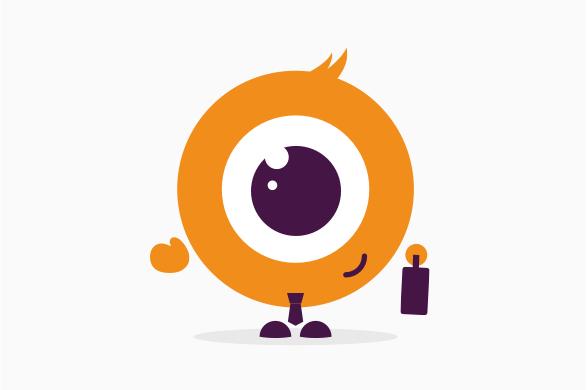 Business
Being so close to Heathrow is ideal if you're a business who has overseas clients as it's easy to arrange a visit. If you need to collect corporate guests from the airport, give them a welcome ins style with our executive minibus hire operatives. Professional and luxurious, our minibus and coaches will create a fantastic first impression and make sure you get off on the right foot.
THE BEST COACH HIRE PRICES. The fastest (free) coach and minibus quotes. And the warmest, fuzziest feeling of supporting the UK's local independent coach companies. What could be better?