Get fast, free quotes for UK minibus and coach hire
Coach Hire & Minibus Hire Prices from Swanley
Visiting Swanley
Buried in the Kent countryside, Swanley is 17 miles from the centre of London and combines the best of both worlds with a busy town centre and village ambience.
In the centre of the town you'll find plenty of shops, but if you want a spot of more intense retail therapy the giant Bluewater Shopping Centre is only 8 miles away. There's an abundance of cafes, restaurants, pubs and bars so whether you want to pop out for lunch or the evening, there's plenty of choice.
However, just a stone's throw from the bustling centre there's the delight of the countryside, with a pick your own farm and green spaces. Beechenlea Lane, Westview and Petham Park are just a few of the open spaces available.
One of the largest and most popular areas is Swanley Park. This green space stretches over 60 acres with features that include a bandstand, boating lake, cafe, miniature railway and splash park.
Those who enjoy sports will find a big complex which includes BMX riding, roller skating, tennis, football and netball. If you're mad about golf, you'll love the selection in Swanley as it includes several driving ranges and two full courses too.
The town's history is firmly rooted in agriculture and farming. This can be seen in the name of the town which derived from Saxon words means "a clearing in the wood for pigs". The first map of Swanley from 1790 shows only a tiny handful of farming cottages but the introduction of the railway sent the agriculture industry in the area rocketing. Even now Swanley has a semi-rural feel in parts, with no shortage of fields, farm and agriculture remaining
Coach Pickup Locations in Swanley
Our coach and minibus operators know Swanley well. Here are some popular coach pick up locations to inspire your trip:
Bus Hire Swanley
Although Swanley isn't very far outside London, it can be a real trek to try and organise public transport to get to your location. And when you're travelling in a big group it's not easy to make your way through the crowds or find seats for everyone.
Coach hire can provide a viable alternative, making travel a pleasure rather than a chore. Large and spacious seating means your whole group can travel together, with storage space for any luggage too. Whether you need a smaller 16-seater or a large double decker, our network of operators have a variety of options.
We only include trusted coach operators so you can enjoy the peace of mind of knowing that the transport will be modern, clean and efficient. With luxury and executive coaches too, there's a range of facilities including air con, WiFi, reclining seats and onboard toilets. 
Minicoach Hire Swanley 
You might be surprised at just how affordable hiring a minibus really is. We offer a no-obligation service where you can receive personalised quotes based on what you need.
Fill in a few details and within just a few minutes you'll receive up to four quotes which match your requirements. We don't hassle you to make a reservation; if you choose to go ahead you can book with the operator directly.
Give it a try today and find out how affordable minibus hire and coach travel really is.
Coach Hire Comparison has an average rating of 4.9 out of 5 from 1385 reviews.
Louise, Runcorn
Sat 25 Nov 2023
The site was really easy to use. The quotes came through really quickly.
Chris Thompson, Cumbria
Thu 23 Nov 2023
Very easy and great service
Jeanette Taylor, Preston
Thu 16 Nov 2023
Really easy to use and quick response from operators. Would definitely use again
Three simple steps to coach hire happiness
Let us know where you're going
Complete a quick form with your journey information, and we'll whizz your request out to our trusted coach and minibus operators so they can prepare their best quotes.
Sit back and wait for your quotes
You'll receive a selection of quotes from up to four of our independent coach partners… and they'll include information on their vehicles too so you can pick your chariot of choice.
Make a cuppa then make your choice
Login to your own little dashboard and review the different quotes. Then place your booking through Coach Hire Comparison and make your local coach company all weak at the knees.
Here's a short video to explain the process...
Over
3178
Vehicles across the UK
2347

Quotes sent in the last 7 days
470

Bookings made in the last 30 days
How we can help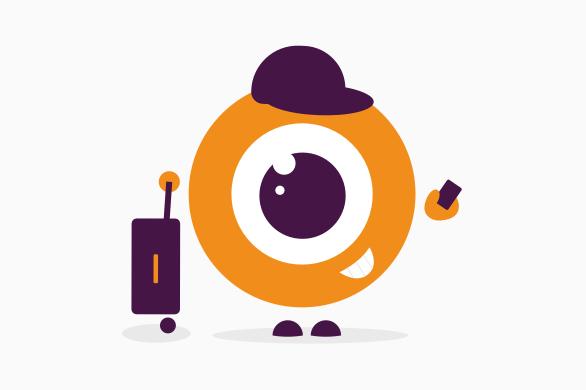 Events
Whether you're planning a night out in Swanley or you're heading off to one of the top venues in London, group travel can be difficult to organise. Our minibus hire makes life easy, giving you the chance to arrive all together and in comfort and style. No need to face the hassle and restrictions of public transport when our minibus and coach hire offers a much simpler, and affordable, alternative.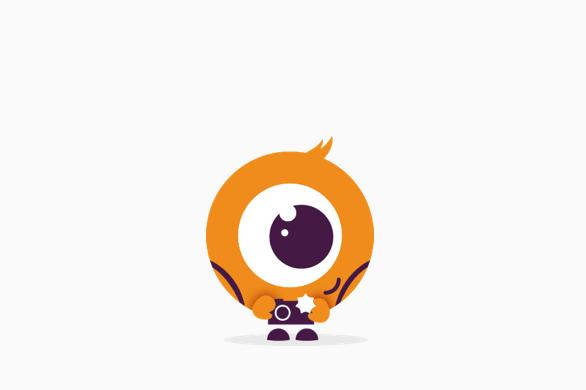 Airport Transfers
Swanley has excellent road access and with the M25 and M23, it's just a short journey to Gatwick. If you're looking for transport for airport transfer, coach or minibus hire is perfect. Large enough for everyone to travel together, plus any luggage, you'll arrive promptly and with the minimum of fuss, relaxed and ready for your flight.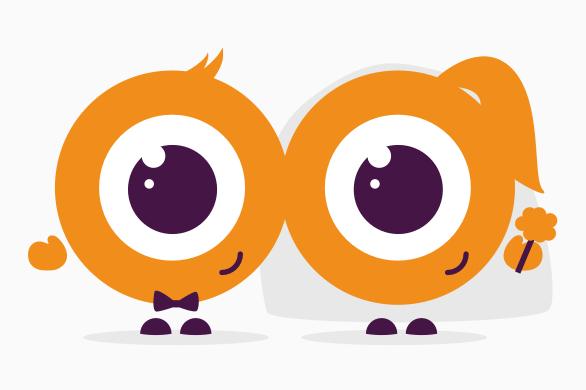 Weddings
The gorgeous setting of the Kent countryside makes Swanley a top choice for any wedding. Minicoach hire gives you the chance to get hitched without any hassle. With transport taking your guests to and from the venue, you can relax and enjoy the big day, safe in the knowledge that all the transport details have been taken care of.
School Trips
From St Bartholomew's to High Firs, there are lots of schools in and around Swanley. If you're organising a school trip and need transport, our coach hire operators can help. With drivers who are experienced with schoolchildren, we can help to make sure the transport for the day is smooth and efficient.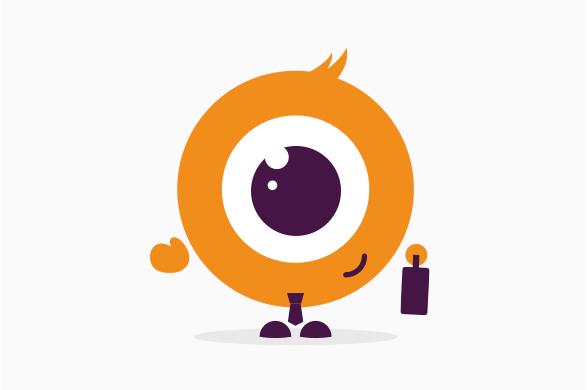 Business
Away from the crowds of London, Swanley is an excellent location for business offering proximity to the city but the advantage of beautiful surroundings. Bus and mini coach hire can help with the practical organisation of your business as well as creating a good first impression. Executive transport with luxury features is a huge hit for both staff and any corporate visitors.
THE BEST COACH HIRE PRICES. The fastest (free) coach and minibus quotes. And the warmest, fuzziest feeling of supporting the UK's local independent coach companies. What could be better?