Get fast, free quotes for UK minibus and coach hire
Coach Hire and Minibus Hire Prices from Cambridge
Visiting Cambridge
Cambridge is one of the most historically rich and culturally vibrant cities in the UK, with a heritage and stature equalled only by neighbouring Oxford. The city that inspired some of the world's greatest minds (from Darwin and Hawking to Milton) is home to not only some of the oldest universities in the country, but the oldest playhouses too. The city is also famous for its museums, with the spectacular Fitzwilliam Art Museum recently voted the most popular free attraction in the east of England. There's also a number of speciality museums to consider, such as The Centre for Computing History and The Polar History Museum.
It's also impossible to mention Cambridge without also mentioning Cambridge University. There are more than 30 colleges in the city itself with each boasting its own unique sighs and stories. The educational heritage of Cambridge is also reflected in the culture, with plays, comedy shows, literary readings and live music occurring on any given day of the week.
Whether you're punting down the river, catching a play at the historic ADC Theatre or enjoying the cities unique blend of traditional pubs and contemporary restaurants (street food has become very popular in the city in recent years), Cambridge is a city that you won't be able to stop yourself from falling in love with.
Pickup Locations in Cambridge
Our coach and minibus operators know Cambridge well. Here are some popular coach pick up locations to inspire your trip:
If you're travelling to or from Cambridge and are looking at your travel options, we can get you free quotes in minutes for local coach and minibus operators. We work to match you with an experienced coach operator whose fleet of coaches, pricing and general conduct best suit your needs.
The process is remarkably quick and easy, with three steps building towards your eventual booking. First, enter the details of your trip, we'll then scour through our database of over 195 registered partner operators and match you with the four most qualified, trusted suppliers. They will then each email you a no-obligation quote and contact information and you take it from there. It's an efficient and speedy system that takes all the guesswork out of booking group transportation.
If you're travelling to or from Cambridge in a smaller group (of under 30), you might want to consider using our network of minibus hire companies. Many of our coach operators offer both coach and minibus hire services, with a minibus generally better suited to smaller groups, or more formal occasions.
Working via the same ergonomic comparison system as our coach hire service, simply input the specifics of your upcoming trip and we'll provide up to four quotes from operators in the Cambridge area. You're under no obligation to contact these operators, we're simply looking to save you time and put you in touch with vetted companies that you can trust in.
A minibus is a perfect option if you are looking for something a little more manageable or if you will be travelling to a more built-up area, where the extra manoeuvrability offered by a minibus will be appreciated by both the passengers and the driver. Note that, as with our coach operators, all of our minibus operators have been specially vetted, by us. We will only provide quotes from companies that we know and trust.
Coach Hire Comparison has an average rating of 4.9 out of 5 from 1385 reviews.
Louise, Runcorn
Sat 25 Nov 2023
The site was really easy to use. The quotes came through really quickly.
Chris Thompson, Cumbria
Thu 23 Nov 2023
Very easy and great service
Jeanette Taylor, Preston
Thu 16 Nov 2023
Really easy to use and quick response from operators. Would definitely use again
Three simple steps to coach hire happiness
Let us know where you're going
Complete a quick form with your journey information, and we'll whizz your request out to our trusted coach and minibus operators so they can prepare their best quotes.
Sit back and wait for your quotes
You'll receive a selection of quotes from up to four of our independent coach partners… and they'll include information on their vehicles too so you can pick your chariot of choice.
Make a cuppa then make your choice
Login to your own little dashboard and review the different quotes. Then place your booking through Coach Hire Comparison and make your local coach company all weak at the knees.
Here's a short video to explain the process...
Over
3145
Vehicles across the UK
2106

Quotes sent in the last 7 days
483

Bookings made in the last 30 days
How we can help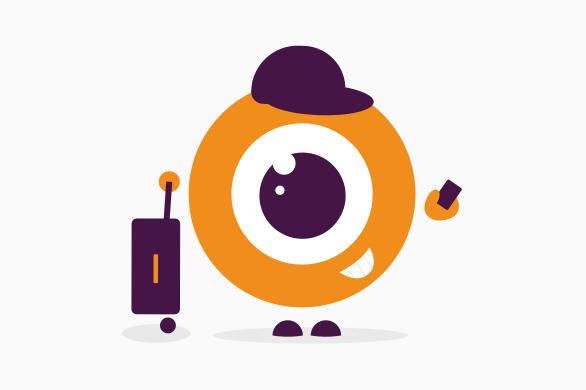 Events
The Cambridge events calendar is always busy and takes place in all corners of the city, so our operators are quite accustomed to all areas in and around Cambridge. Whether you're travelling into the city with a group to tour the museums, to experience one of the many music festivals held in the area, or to visit one of Cambridge University's many famous colleges, we'll be able to provide you with safe and reliable transportation.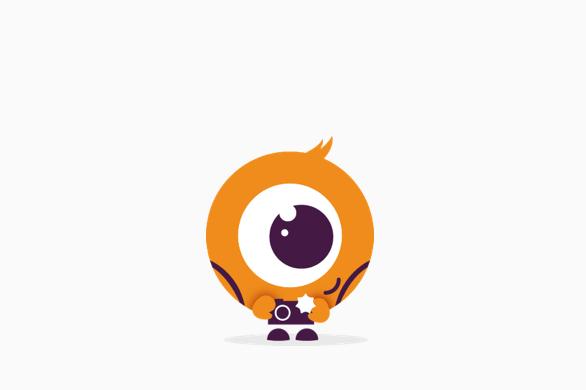 Airport Transfers
Cambridge International Airport, which was previously known as Marshall Airport Cambridge, is a small airport located just east of the city. We can provide you with a number of options for coach or minibus transport to and from the airport, or if you're travelling further afield, to and from London Stansted Airport, which is located about half an hour away down the M11.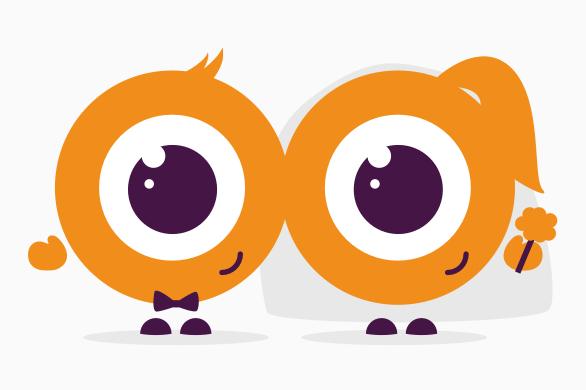 Weddings
There are few more idyllic places to celebrate your wedding than Cambridge, with its multitude of beautiful old buildings and the juxtaposition of city and country life seeping through every pore of the city.  We provide an affordable and convenient means of transportation for the happy couple and/or their guests. We also offer minibus hire for stag and hen parties.
School Trips
If you've been tasked with finding transport for a school trip, we have over 195 verified coach operators ready and willing to lighten the load for you. Teachers should have only two jobs on any school trip; keep the children safe and make sure they learn something. The transport should be left to the professionals, which is exactly what we offer. We'll put you in touch with operators who can offer a price and a service your school will be comfortable with. All companies are vetted by us also so you can trust the operators we recommend are full licensed and compliant.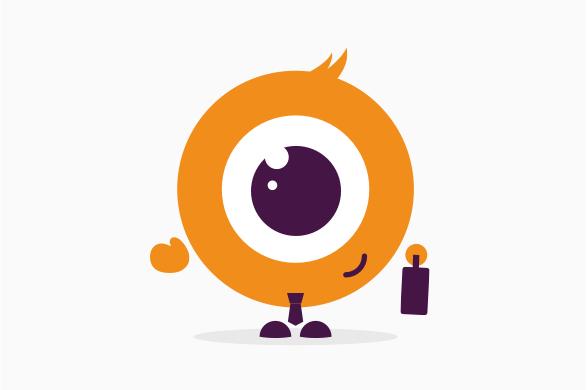 Business
Whether your business requires transportation to and from the office for a conference, a Christmas party or a team-building activity, we'll out you in touch with a variety of operators to suit all budgets. Simply fill in your journey details and we'll send you quotes in minutes.
THE BEST COACH HIRE PRICES. The fastest (free) coach and minibus quotes. And the warmest, fuzziest feeling of supporting the UK's local independent coach companies. What could be better?