Get fast, free quotes for UK minibus and coach hire
Coach Hire & Minibus Hire Prices in Reading
Visiting Reading
A gorgeous, historical town that's just close enough to London for convenience, but far enough away from it for comfort, Reading is the jewel of Berkshire and a town of culture, business and plenty more besides. Set on the banks of the Thames and Kennet rivers in the south of England, Reading is renowned for its annual music festival, which has attracted some of the biggest names in popular music for decades and is rivalled only by Glastonbury as the UK's biggest festival.
There's plenty more to discover on either side of the August bank holiday though. The town centre is dotted with shops and unique riverside restaurants and there is a great deal of history and culture woven into the fabric of the town. The Reading Museum is one of the most fascinating in the country, with a Victorian replica of the Bayeux Tapestry that draws in history buffs from across the globe. Being on the famous River Thames also has its advantages, as there are plenty of water-based activities to explore; from the famous Thames Lido to the Lagoona Aqua Park.
There are also many educational experiences to be found in the area. From the indoor Living Rainforest to the 12th century Abby Ruins, there's plenty going on to expand your horizons. That includes a thriving local arts scene and, of course, a wonderful live music scene.
Coach Pickup Locations in Reading
Our coach and minibus operators know Reading well. Here are some popular coach pick up locations to inspire your trip:
Coach Hire Reading
If you are planning a journey to or from the world famous Berkshire town of Reading at any point in the near future and you're travelling in a large party, you'd probably be wise to consider hiring a coach for the occasion. Organising a train journey or car share situation for a large number of people can prove incredibly frustrating and costly. Hiring a coach can take the lion's share of the stress out of the situation and could also end up saving you a small fortune in petrol and time.
Our service puts you directly in touch with the top coach operators in the country and offers a completely unbiased comparison of their services and prices. Simply input the details of your upcoming journey into our secure system, and within minutes, we'll reply with up to four quotes from operators in the corresponding area. It couldn't be simpler or more convenient and, as we have working relationships with all our operators, we'll always get you the best rates.
The coaches used by the operators we recommend are also built for comfortable travel, with onboard wi-fi, charging ports for your mobile devices, reclining seats and even bathroom facilities (for longer journeys) all available. We'll share images of the vehicles as well as information about the coaches so you can choose a travel option that suits your party.
Minibus Hire Reading
If you're travelling in a slightly smaller group, but still wish to retain the convenience of having everyone in the same vehicle, a minibus might be a more cost-effective and flexible option. Most of the coach operators also operate minibuses, which are perfect for parties of 30 or less, and situations where you might require a little more manoeuvrability on the roads. This means a minibus is a particularly sound option if you're planning on doing a lot of inner city travel.
Our quick and secure minibus hire comparison system works in exactly the same manner as our coach hire system. Our network of fully vetted operators is vast and eclectic, and the quotes they offer are always fair and tailored to your specific request. Once we've made the connection, it's up to you to do the rest but the quotes remain reliable and available. Our system is no hassle, no obligation, no stress!
Coach Hire Comparison has an average rating of 4.9 out of 5 from 1386 reviews.
Jenny Obi, Nigeria
Wed 06 Dec 2023
Superb service rendered!
Louise, Runcorn
Sat 25 Nov 2023
The site was really easy to use. The quotes came through really quickly.
Chris Thompson, Cumbria
Thu 23 Nov 2023
Very easy and great service
Three simple steps to coach hire happiness
Let us know where you're going
Complete a quick form with your journey information, and we'll whizz your request out to our trusted coach and minibus operators so they can prepare their best quotes.
Sit back and wait for your quotes
You'll receive a selection of quotes from up to four of our independent coach partners… and they'll include information on their vehicles too so you can pick your chariot of choice.
Make a cuppa then make your choice
Login to your own little dashboard and review the different quotes. Then place your booking through Coach Hire Comparison and make your local coach company all weak at the knees.
Here's a short video to explain the process...
Over
3209
Vehicles across the UK
2071

Quotes sent in the last 7 days
481

Bookings made in the last 30 days
How we can help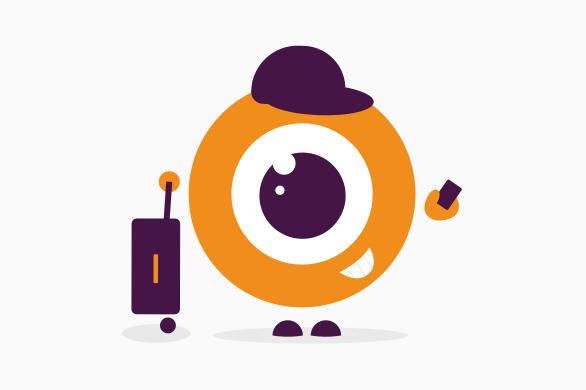 Events
Whilst there are countless events taking place in and around Reading over the course of the year, the event that takes up the most column inches is obviously the famous Reading music festival. We can put you in touch with coach operators who deal with festival goers year in and year out, and if they can handle that they should be able to handle just about anything!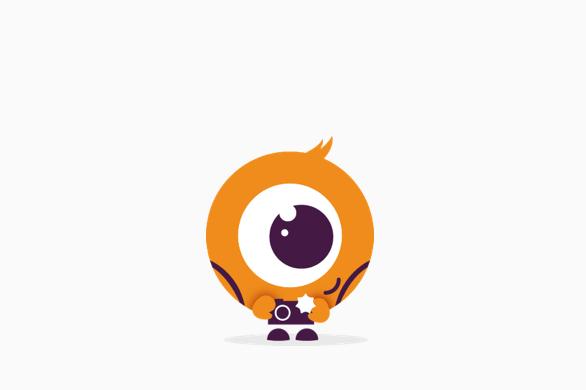 Airport Transfers
If you're planning a family holiday and want to make sure the only thing on your mind is remembering the passports (and the sun cream) then we can put you in touch with minibus operators who can pick you up from your doorstep on your day of departure and pick you up from right outside the airport on your return home.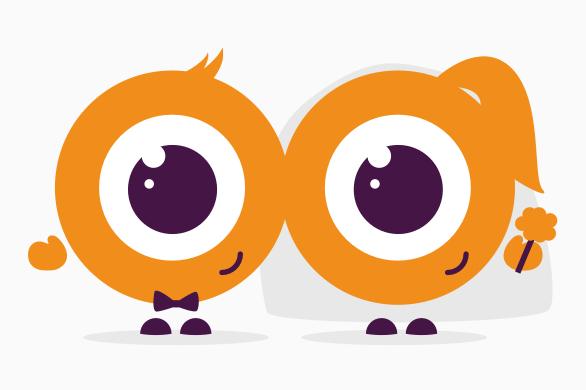 Weddings
The stress of perhaps the most stressful day any of us will ever experience can be mitigated somewhat if the transport is taken care of. That's where we come in. Whether you require a coach to carry the entire wedding party from the church to the reception, or just a minibus to make sure the important members get to the church on time, we'll put you in touch the right people.
School Trips
Organising a group of excitable children and making sure everyone is safe, comfortable and happy will keep you busy enough, without having to worry about finding reliable transport for your school trips. Let us get you several quotes from local companies who have already been vetted and checked so all you have to do is choose the operator that fits in with your budget. We can save you time and money and make sure your school needs are catered for properly.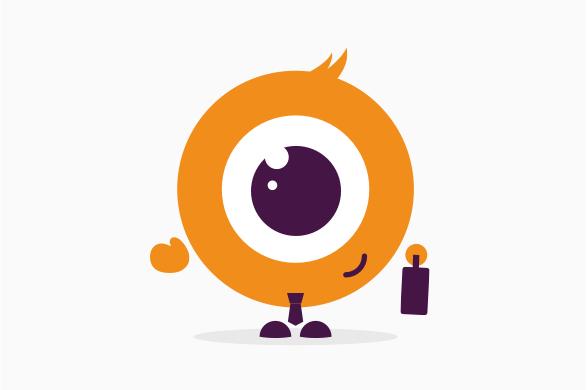 Business
If you run a business then you want to deal with people who speak your language. Our operators are fully vetted and decidedly professional, and we're determined to match you with the right service at the right price. Conferences, office parties, team building days and more are all comfortably catered for by our network of transport professionals.
THE BEST COACH HIRE PRICES. The fastest (free) coach and minibus quotes. And the warmest, fuzziest feeling of supporting the UK's local independent coach companies. What could be better?