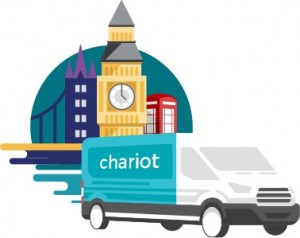 Chariot Transit U.K. Limited
Chariot is an operator with a large fleet of Ford Transit Minibuses based in Greater London. We are owned by the Ford Motor Company, and like Ford we pride ourselves on reliablity and service.
We are a very diverse business and can accomodate most requests.
The team at Chariot has many years experience in operating private hire work and passenger transport, we look forward to working with you.
View Profile