Coach Hire Comparison in numbers


222
Live Coach Operators


4197 Quotes Sent
In the last 7 days


832 Bookings made
In the last 30 days
---
Located in the Cotswolds, Stroud is one of the many lovely places to visit. It appears to be the least commercialised area with lots of independent shops, including unique arts and crafts and with its dramatic Cotswolds landscape it really is a great place to escape the stresses of everyday life and makes an ideal holiday break. Its noted as an area of outstanding beauty with a mix of original heritage amounst the valleys and vales.
Finding coach hire in Stroud or minibus hire in Stroud is easy with Coach Hire Comparison, so if you are planning a visit around the Cotswolds why not take the hassle away from travelling and hire transport to take you to see the sights whilst you get the most out of your journey. All coach hire companies registered for coach hire Stroud or coach hire in the Cotswolds are professional, reliable and safety is paramount with all. We have the best listed here to make life easier for you when searching of coach hire in Stroud and the surrounding areas.
Click here to start your comparison of coach hire companies in Stroud.
---
Here is a list of our members that cover this area: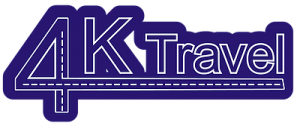 4K Travel Ltd
Based in Swindon, Wiltshire, 4K Travel provides private and corporate reliable travel solutions throughout the UK. 4K Travel's services can be tailored to meet every travel requirement (including wheelchair assistance) and are extremely competitively priced. 4K Travel Solutions: Air and seaport – reliable, stress-free airport and seaport transfers Sporting and gala events – transport for sports teams or spectators to local games or major sporting events Corporat...
View Profile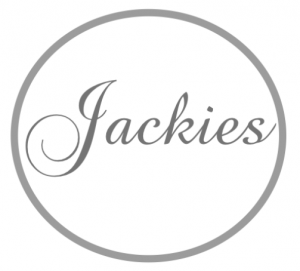 Jackies Coaches

We are a family run organisation, who have been in business for over 30 years and we understand the Customer Service you deserve.

Choose Jackies Coaches for:-
Special Interest tours
Day Trips
Sightseeing Tours
Educational Visits
Weddings
Airport transfers
Sports Events
Theatre visits and much more.

So make sure you contact us for an instant competitive quote.
View Profile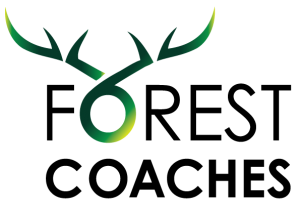 Forest Coaches Limited
Forest Coaches is a recently established coach company created by Simon Hayes. We are located on the border of South Shorpshire and Herefordshire near to Ludlow. We have vehicles ranging in size from 16 to 59 seats. The coaches are clean, well presented, comfortable and reliable. Our drivers are friendly and helpful and will have prepared for your journey to ensure that they get you there with a minimum of fuss. We aim to offer great value for money. &nb...
View Profile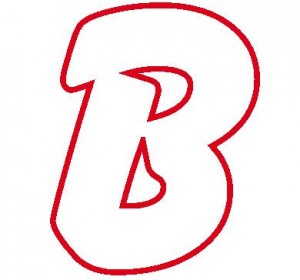 Barnes Coaches Ltd
With over 90 years experience Barnes Coaches are the largest and most modern coach operator in the area. We have a full range of vehicles from 8 to 100 seats and can cater for any requirement.
View Profile

Wheadons Group Travel Ltd
Wheadon's Group Travel Limited was established over 32 years ago and provides a quality service in coach travel. Wheadon's operates a fleet of 37 modern, high profile coaches, which are well maintained by an in-house workshop facility. Wheadon's is a family owned and run business, which has maintained an excellent reputation for coach travel. The range of diverse quality coaches can carry up to 70 passengers with smaller executive busses on the fleet for business and superior travel....
View Profile